New England Premiership Logo Rebrand
New England Premiership, or NEP, is a youth soccer league for clubs throughout New England focused on player development. This rebrand takes its previous logo concept and streamlines it with a purely geometric and modern visual language that communicates dynamic simplicity with a competitive edge.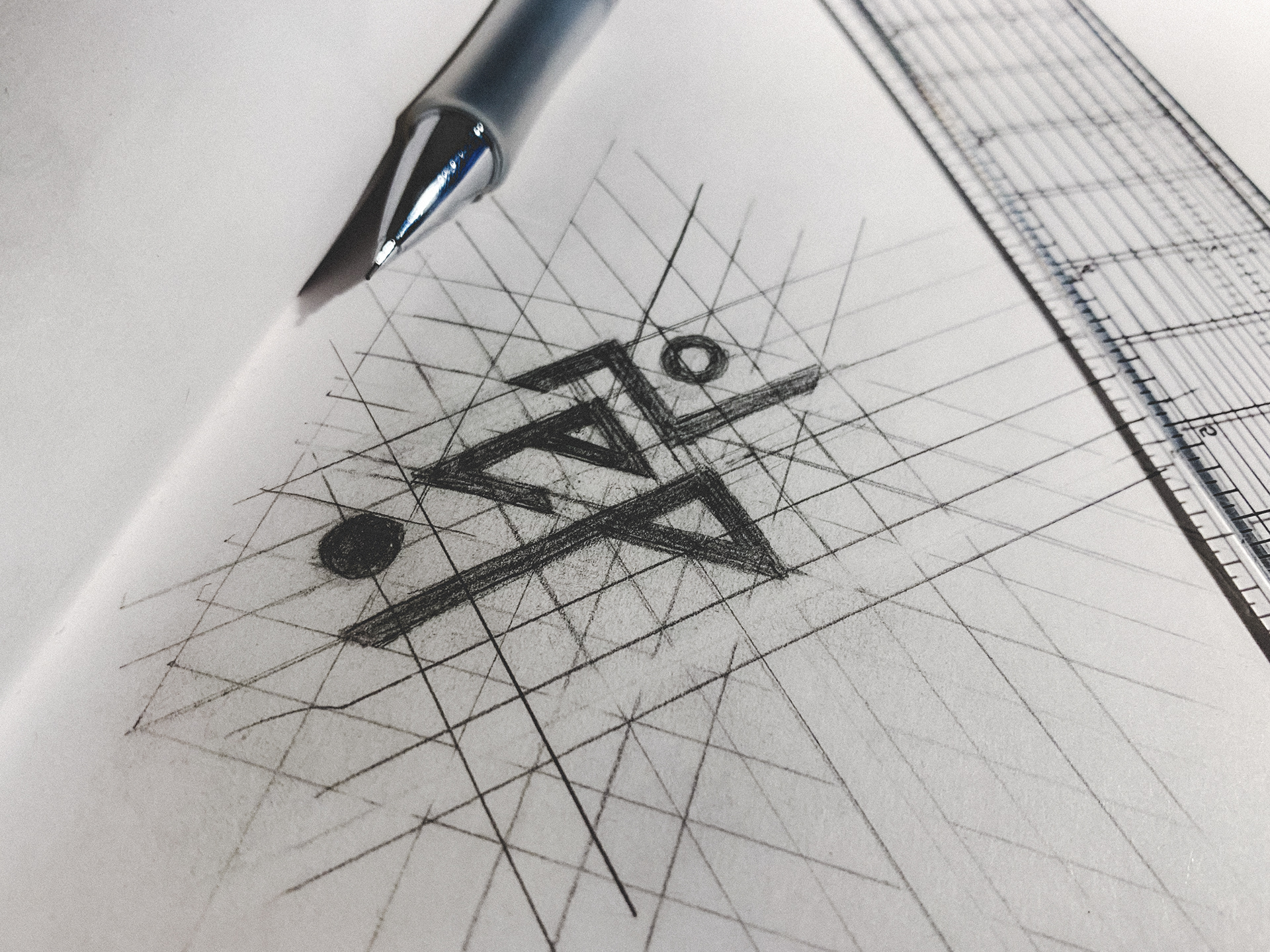 Coyame Creek Branding/Package Design
Coyame Creek is the spirit that brings Sotol, the pride and heritage of northern Mexico, to the masses. The design maintains an aesthetic that is consistent with its high price point, its place of origin, and target demographic. It speaks of history and culture with a contemporary and accessible refinement.
Illustrations by Ckylah Murphy