Up to This Point 
Spotify Canvases
Animated Canvas illustrations for the Spotify release of Phil Cambra & the Space Cadets's 2022 3-track EP
Up to This Point.
Adobe Illustrator, Premiere, After Effects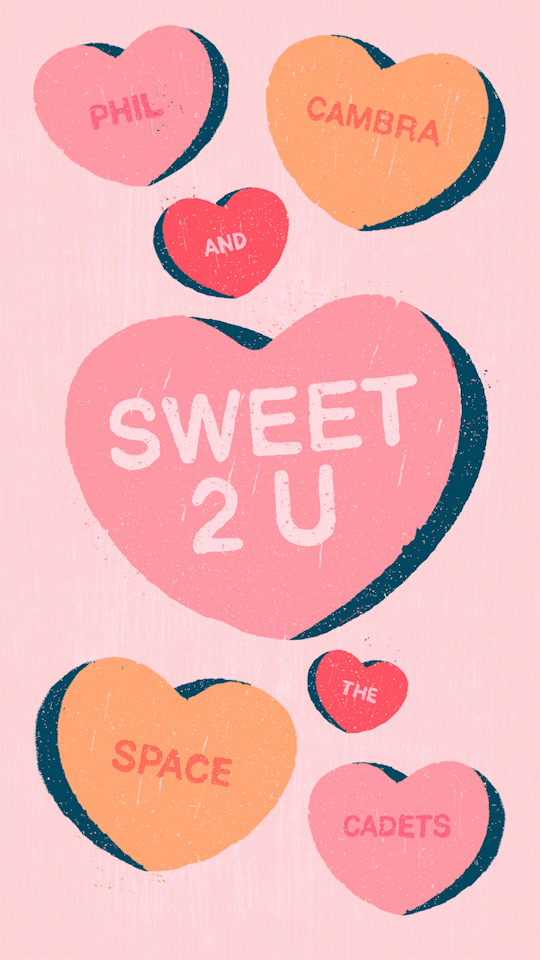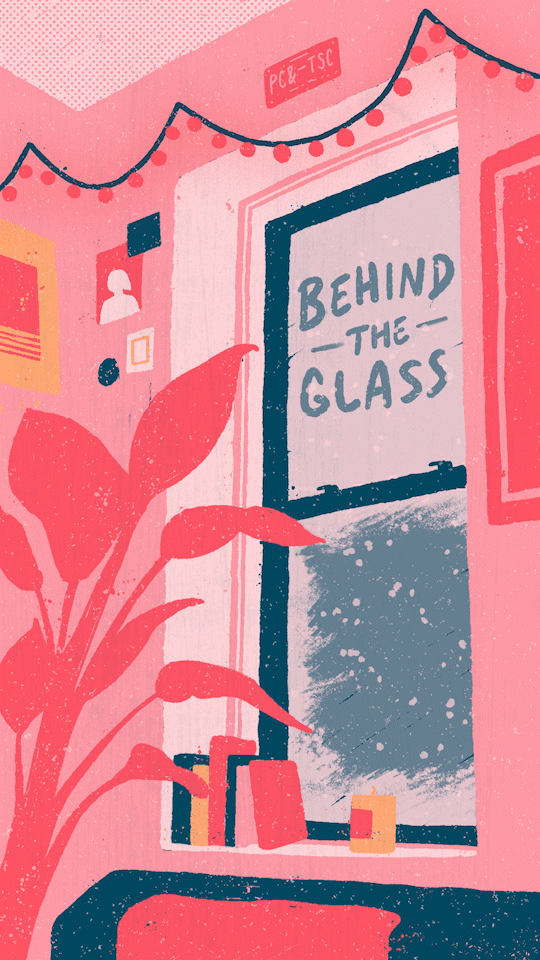 Annual Holiday Card Project
Starting in December 2020, I began an annual series of holiday cards as both a design exercise & an effort to keep in touch with family & friends. Each year offers a distinct style & approach.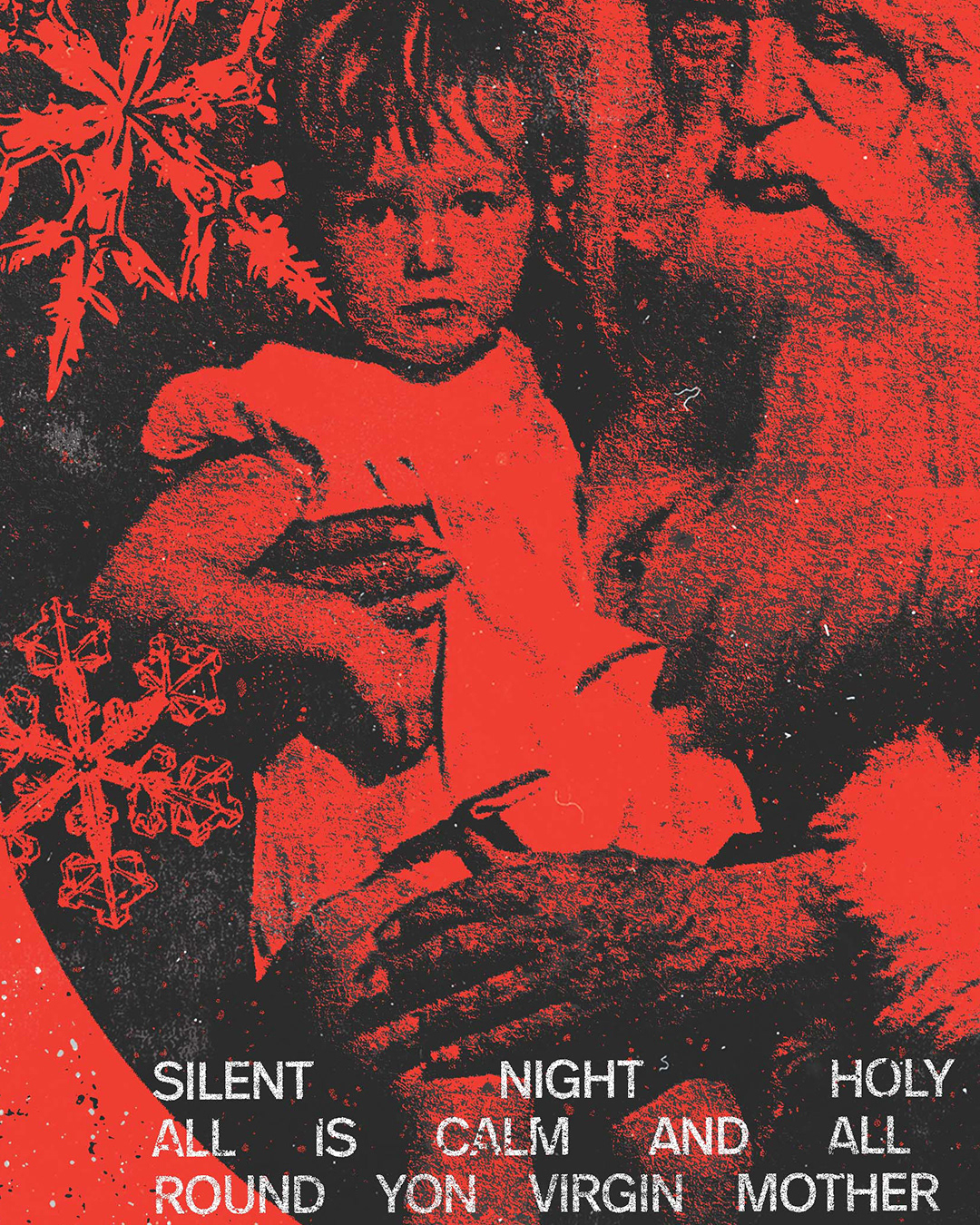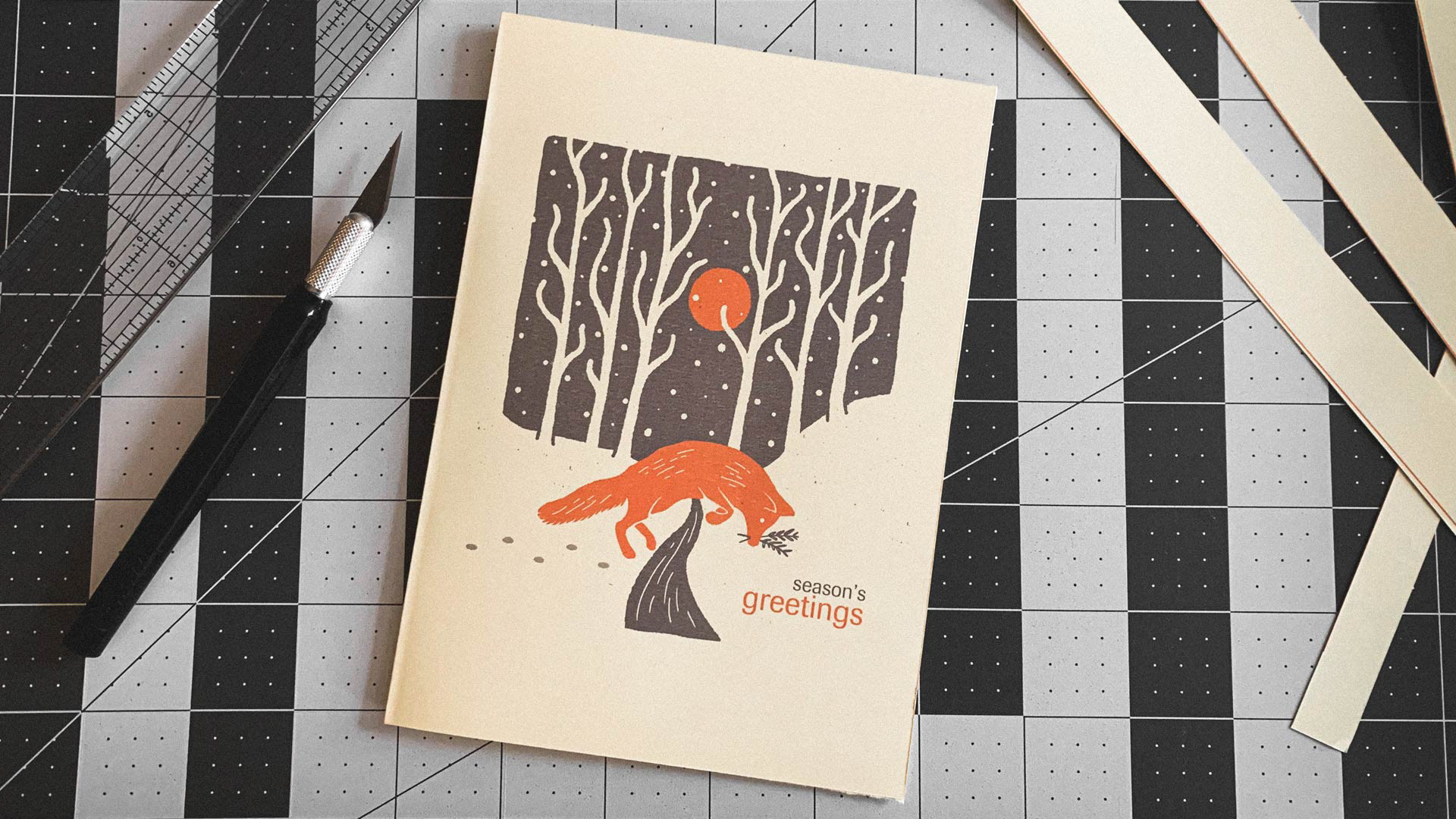 Miscellaneous Digital Illustrations
A collection of digital illustration pieces over the years.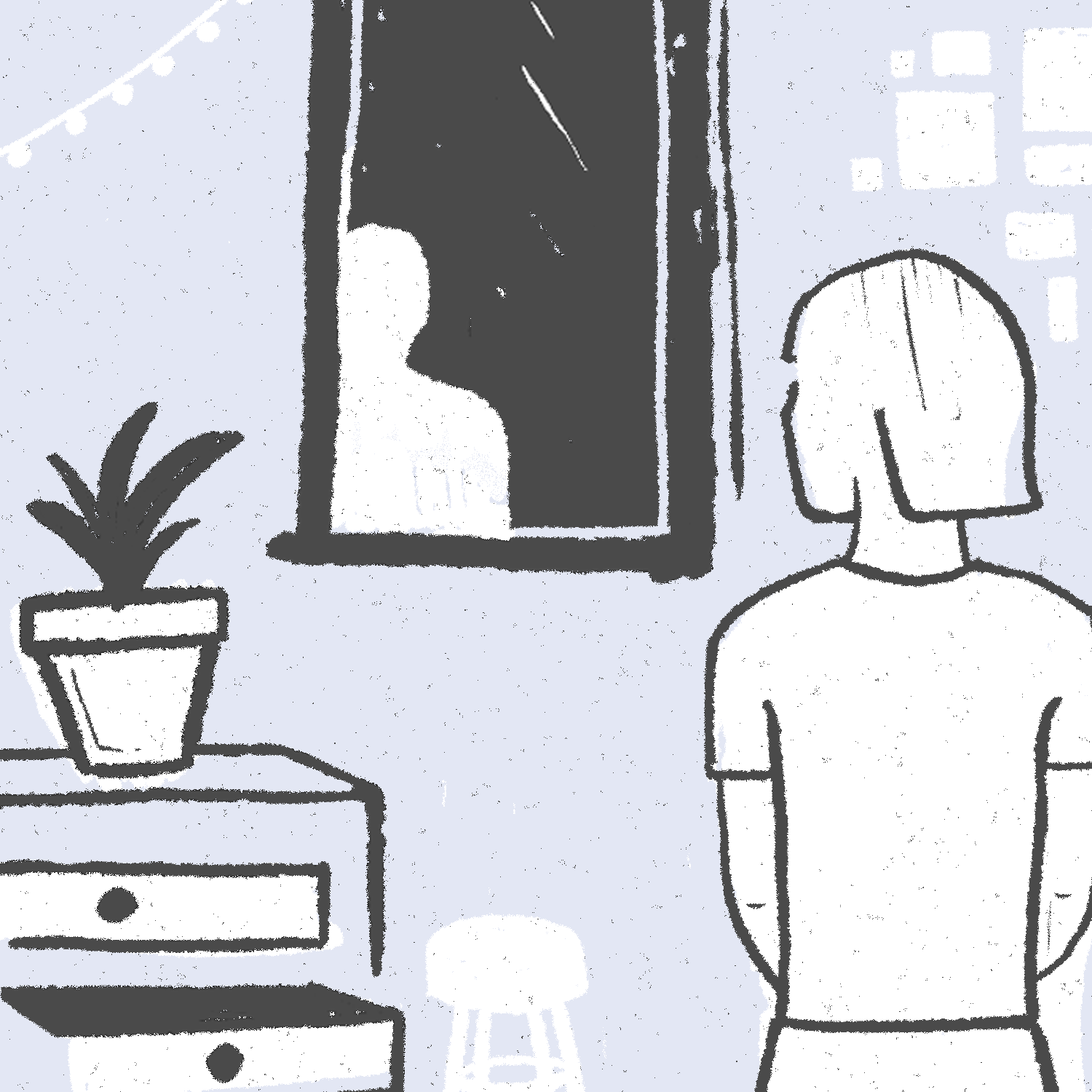 Collage
A collection of collage pieces over the years.